Washing machine Repairs in Tonbridge
Has your washing machine let you down?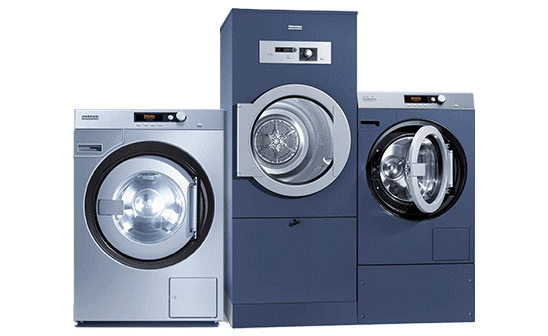 There is never a convenient time for a machine to break down, but when they do, A Brassett domestic appliance repairs Tonbridge is here to help with a fast. normally same day repair to get things up and running again! We have been repairing washing machines for over 30 years and in that time we have just about seen every make of machine and its faults, we keep almost every spare part in stock so there is normally no waiting for spares.
We provide same day service and work weekends and evenings if required. To complete the full washing machine repair service we can also carry out steam iron repair, steam generator repair or steam press repairs in our workshops.
Some of the most common faults are
Not draining
Noisy
Machine smelling
Not spinning
Blowing fuses
Not taking fabric softer
Rubber seal has black marks
Services We Offer
Washing Machine Sales Tonbridge
Washer Dryer Repairs Tonbridge
Washing Machine Installations- Built In - Integrated